Schedule An Appointment Here
We repair Instrument Clusters of many vehicles
and we also make house calls 6 days a week.
Call us to schedule an appointment.
By Phone:
786-355-7660
OR
You can use our new online booking system.
Hours of Operation:
Monday - Friday 8am - 8pm
Saturday - 9am - 6pm
Sunday ->> We Answer Calls Only <<< (we got to rest at least one day of the week)
Email - 7 days a week ->> Here.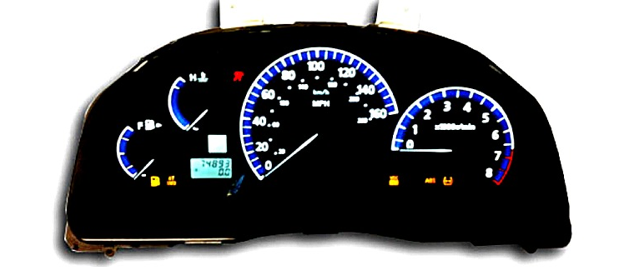 We travel to you within Dade & Broward
Don't see your vehicle on the list? I'm sure we can still help you out.