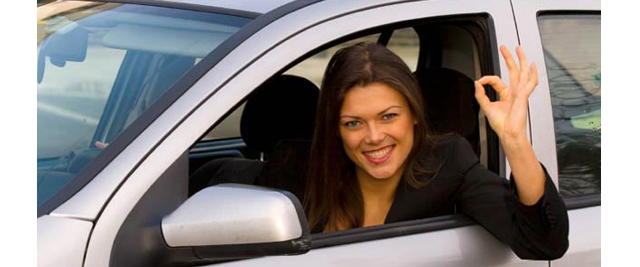 Miles of Smiles!
Miami Speedometer is all about the customer experience. We're here to help and strive our best to leave a smile on your face. You'll always be glad you called us. Our service is second to none. That's what keeps us in the business.
Most of our advertising comes from word of mouth. We're referred by our customers because they know we'll perform high quality work with high quality parts every time.
We believe in getting the job done right the first time around and we're really good at doing just that.
We also offer a 10 year warranty on the stepper motors we install. That's a longer warranty than a dealer can offer. We are the best in the industry. Don't just let anyone work on your vehicle. We have the experience and the tools to do it right all the time and every time.
We do it right the first time!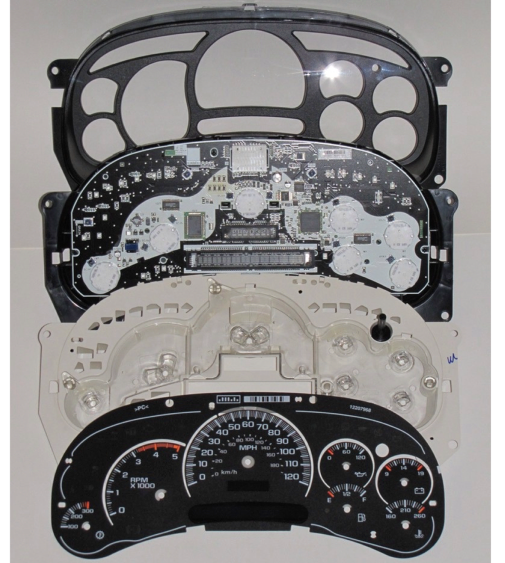 Hours of Operation:
Monday - Friday 8am - 8pm
Saturday - 9am - 6pm
Sunday ->> Phone Calls Only <<< (we got to rest at least one day of the week)
Email - 7 days a week
All inquiries for Parts and Online Orders are handled through EMAIL ONLY.
Ready to get your speedometer repaired? Call us today at 786-355-7660.
OR
Click here to set up an appointment on-line.
We travel to you within Dade & Broward
Don't see your vehicle on the list? I'm sure we can still help you out.